Back to Calendar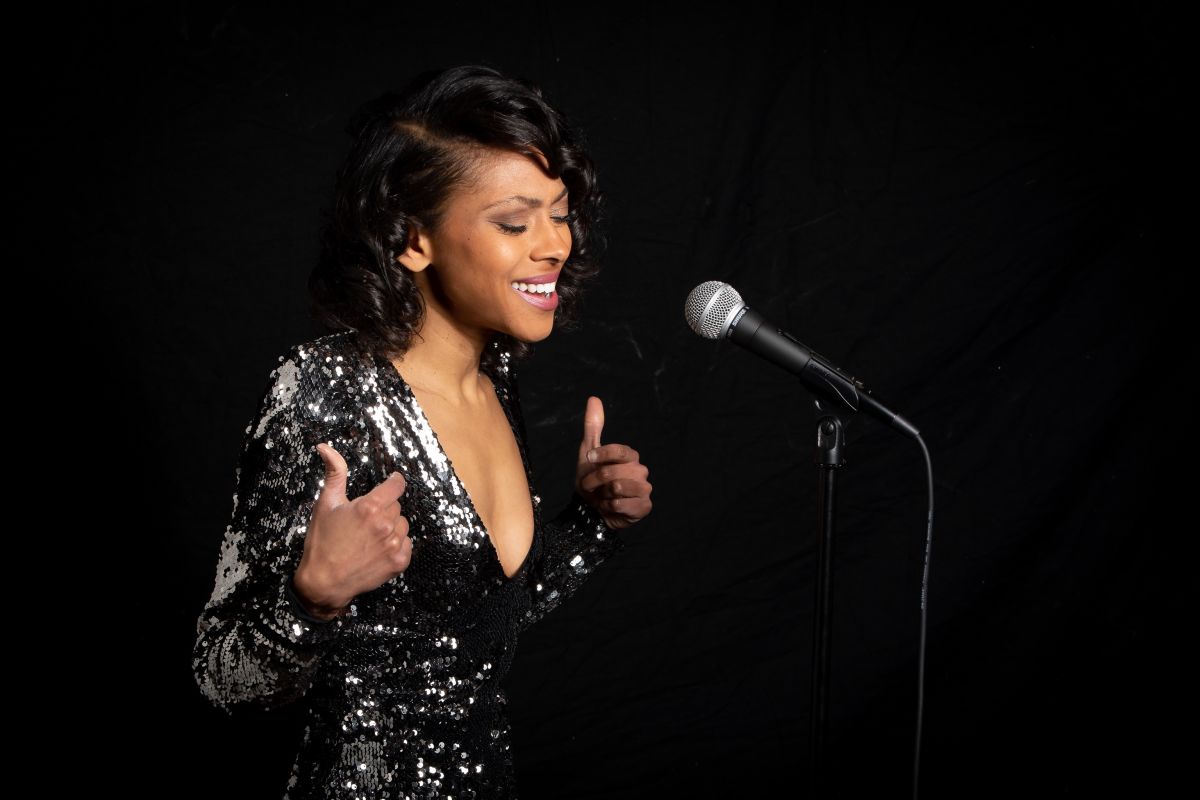 Laka @ Angad Rainbow Terrace
Sun Dec 01
6pm-9pm
@ ART
Laka, pronounced "Lay-ka" has performed professionally since 2016. Her musical influences include Aretha Franklin, Tina Turner, James Brown, Etta James, Otis Redding, and Bill Withers. Although drawn to soul, blues, and jazz genres, Laka loves shaking a tail feather to pop dance music as well. The energetic self-proclaimed soul singer performs at a variety of St. Louis venues with an acoustic duo or full band. Commonly referred to as dynamite, many are surprised by the power that her voice projects.
Born and raised in Cape Girardeau, MO, Laka grew up singing in a small community Pentecostal church. After going away to college at Mizzou, Laka took a break from music. A few years ago she felt called to start singing again and her following has been growing since. Early this year her duo opened at Delmar Hall to a sold-out crowd with rave reviews.
When asked what her favorite songs are, Laka responds "any song that makes you feel something when you hear it." With music as therapy, she sings her way through every challenging life situation. Channeling emotion through song is what Laka feels connects her to those who enjoy her performances. Her greatest compliment is when a listener says they got goosebumps when they heard her sing.
Along with music, Laka shares a passion for healthy living as a registered dietitian and exercise professional. Her mission is to use her talents and knowledge to cultivate joy.
General RSVP is not required but does get you on our A-List mailer for the latest in bookings and event info.
---