Back to Calendar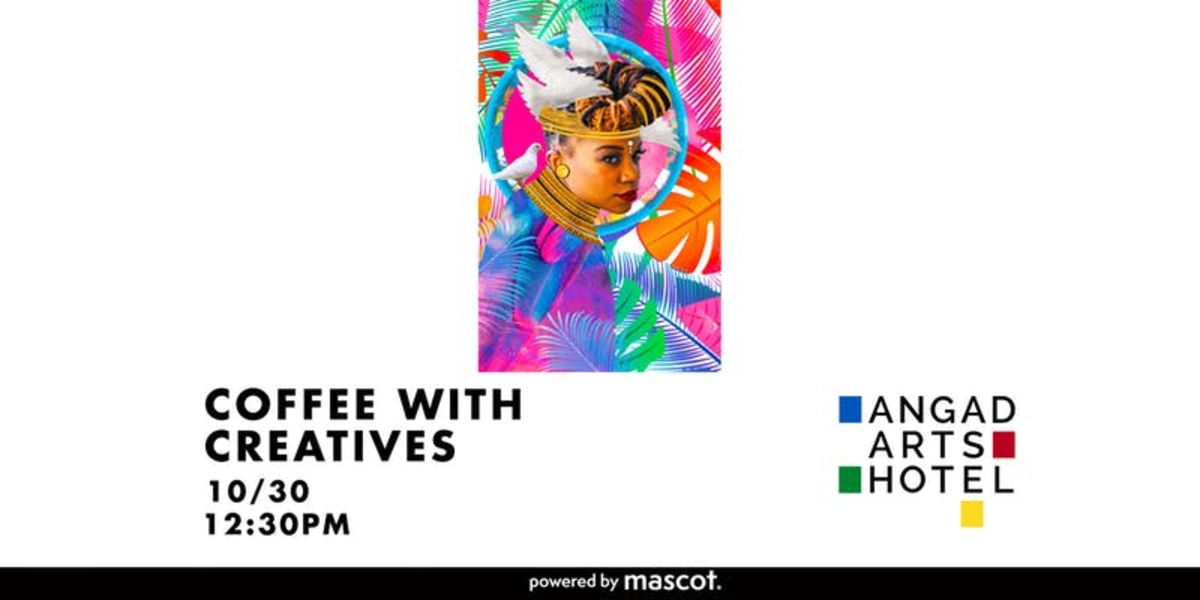 Coffee With Creatives | Shevare' Perry | fashion educator, artist, poet
Wed Oct 30
12:30pm
@ Library
Coffee With Creatives is a recurring series of speakers, hosting discussions loaded with career scaling insights and expertise...a connection point for collaboration and innovation.
::::::::::::::::::::::::::::
Shevare' is an artist, storyteller, poet, and fashion educator who explores creative expression through the overlap of visual and theatrical art, fashion, and beauty. In her latest project, The Adventures of Wynk, all of her interests come together. Using 3D mix media collages complemented with a poetic journey through time, Shevare' highlights female icons and how they succeeded.
Living a passion focused life has allowed Shevare' to:
Attend Fashion Weeks
Live and Travel Abroad
Present and exhibit at Museums- St. Louis Art Museum and The Charles Wright Museum
Travel and work backstage at top hair shows nationwide
Meet and connect with fashion students from around the country
Teach fashion design and marketing at the collegiate level
She is a true example of taking an entrepreneurial approach to, "Love what you do, do what you love."
Learn more about Shevare' and The Adventures of Wynk: Solitude- Old North St. Louis at www.shevare.com
:::::::::::::::::::::::::::
Meet, learn, share and build with mascot agency, CLR-MNSTR and Shevare over coffee and Strange Donuts at the Angad Arts Hotel. Wednesday, October 30th from 12:30pm to *2:30pm.
*After CWC, join us on the rooftop Rainbow Terrace for hand-crafted cocktails & small plates for Happy Hour from 2:00pm to 6:00pm.
---
RSVP HERE
---