Back to Calendar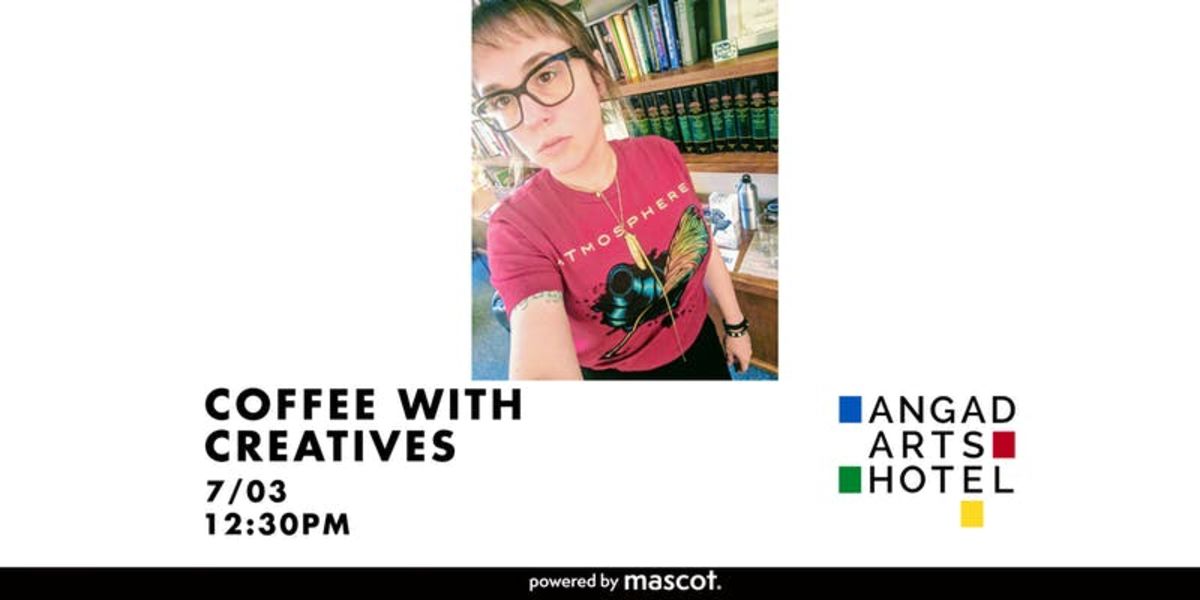 Coffee With Creatives | Winter Degraaf-Hamilton | Shared Streets STL | Pastor of Youth Ministry
Wed Jul 03
12:30pm
@ Grand Ballroom
Winter Degraaf-Hamilton, Pastor of Young Adult Ministry at the Manchester United Methodist Church and ordained Deacon in the UMC. She graduated with her Master's of Divinity from Garrett-Evangelical Theological Seminary.
A native of St. Louis, Winter served as Youth Director at University United Methodist Church for six years. She spent a year serving at the General Commission on the Status and Role of Women, the global feminist watchdog group for the United Methodist Church.
Passionate about working with young people, along with process theology, feminist & black liberation theology, sacramental theology, and spiritual formation. While at Garrett-Evangelical, she was awarded the honors for excellence in field ministry and for the advancement of women in ministry and the academy.
In St. Louis, she works at a large, primarily white, suburban church, while her home is in South St. Louis City. Her vocational calling is centered on a theology of decolonization.
Winter has an undying love for underground music, especially punk rock and hip hop. In her early 20's you could find her working at the old Creepy Crawl with a respect for MC's and for the love of lyricism, she 's been to more hip hop shows than the average hip hop head.
She's spent over half of her life working in the service industry and considers it a calling to serve people good food, drinks, and hospitality. You can find her on stage in Manchester, St. Louis County giving a sermon, referring to Jesus as a "she" on stage in the United Methodist Church. You'll also be able to spot her best friend and life Partner, Andy Hamilton and their two children Iva & Milo proudly sitting the front row.
::::::::::::::::::::::::::::
CO-FOUNDER OF SHARED STREETS STL: a collection of individuals working to create space and connection in South City. Normal, counter-cultural, DIY, non-binary, non-normative, creative and experiential people making space for all those who also feel like they don't fit. They meet at tables, have conversations, share food, celebrate, learn, worship, garden, and care for one another.
SHARED STREETS STL | WHAT WE BELIEVE:
that we belong to each other

that we can be brave together

that we are responsible for our community

that together we are larger than any one institution, church, political party, or any other identification
::::::::::::::::::::::::::::
Meet, learn, share and build with other like-minded locals over coffee and STRANGE DONUTS at The Angad Arts Hotel - Wednesday, July 7th, 12:30-2: 30 pm.
Get tickets now to RSVP your seat - space is limited. Tickets are not required to attend.
Powered by mascot agency x Angad Arts Hotel.
Sponsored by Strange Donuts.
---
RSVP HERE
---