Back to Calendar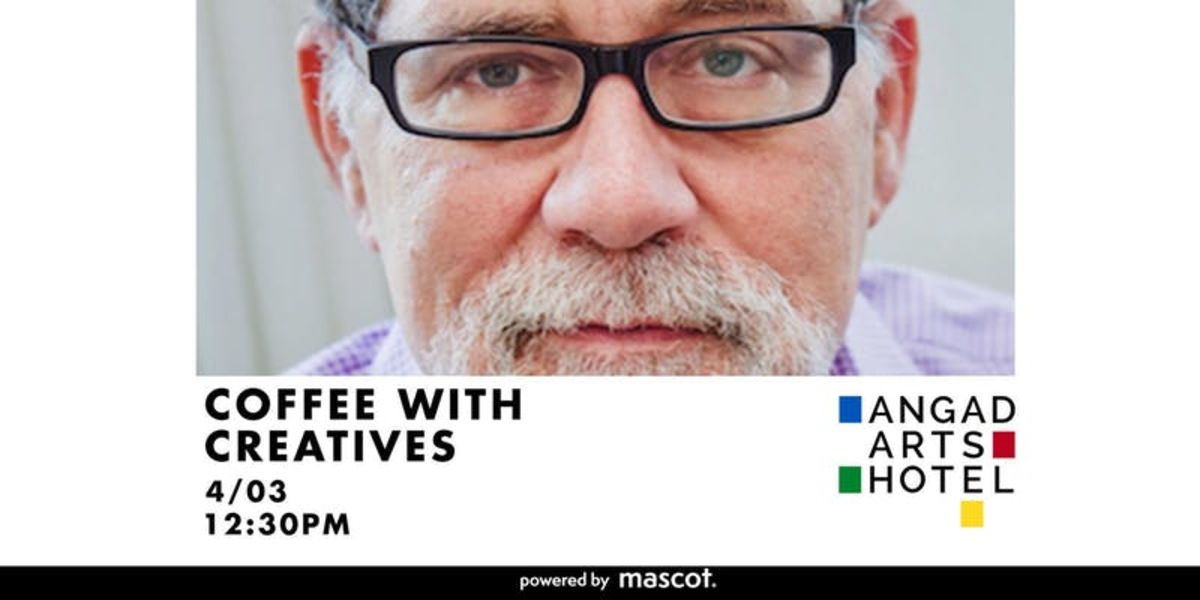 Coffee With Creatives | Richard Weiss
Wed Apr 03
12:30
@ Grand Ballroom
Coffee With Creatives is a speaker series loaded with career scaling insights and expertise. A weekly meet-up focused on discussions themed around innovation and collaboration.
::::::::::::::::::::::::::::
About Richard Weiss
I have been at work on a racial equity storytelling project since 2017. It arose from my association with an organization called Forward Through Ferguson (FTF). FTF is a non-profit that was set up to advance the work of the Ferguson Commission that issued more than 100 calls to action for our community in the wake of the shooting of Michael Brown. I was hired to write stories that shine a light on the inequities in metropolitan St. Louis.
To do so, I worked with a team of other writers, editors, photographers, data and presentation specialists. We decided to focus on inequities in education and to give our attention to one family at a time. Our stories would be designed to show how each family over several generations has been challenged by these inequities and how that made it hard for them to gain their purchase on the American Dream. Our team has moved on from FTF, which continues to do great work and are rolling forward as a new entity Before Ferguson Beyond Ferguson.
The first story about the Caldwell family is told in a booklet of about 50 pages and titled Finding Our Way. Along with printing and sharing the booklet, we are getting these stories out through social media and also through media partners: KTRS, KSDK, St. Louis Public Radio and St. Louis Magazine. Our website can be found at beforefergusonbeyondferguson.com where anyone can download a PDF of the booklet.
::::::::::::::::::::::::::::
Get tickets now to RSVP your seat - space is limited.
This event is free. First come, first serve.
Powered by mascot agency x Angad Arts Hotel.
Sponsored by Strange Donuts.
---
RSVP HERE
---