Back to Calendar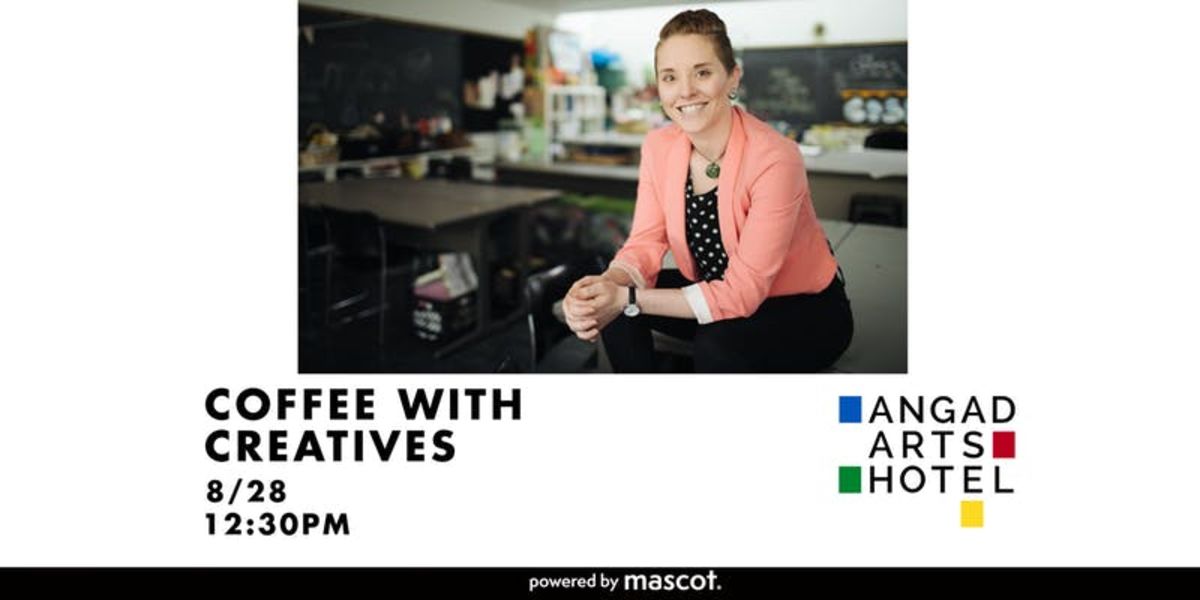 Coffee With Creatives | Paige Walden - Johnson of CommUNITY Arts STL
Wed Aug 28
12:30 pm
@ Grand Ballroom
PAIGE WALDEN - JOHNSON of Cincinnati, OH has been a dancer all her life starting the age of 4. She completed her degree at Webster University under professors such as Beckah Voigt, Iyun Harrison, Alicia Graf-Mack, Michael Uthoff, Jan Crosby, Kathy Diehl, Carol Hodson, and James Robey. Outside of school, she has studied choreography, ballet, tap, jazz, classical Thai, and improvisation at the American Dance Festival, East Auckland Performing Arts in New Zealand, and Patradvidi's Vic Hua-Hin in Thailand.
Currently, Paige is a company member of Collective Motion Dance Company and has previously performed with Leverage Dance Theater and Karlovsky and Company Dance. Her works have been featured with Ashleyliane Dance Company, St. Louis Fringe Festival, Artica, Collective Motion, Webster University's Opera Theater, as well as a dance-for-film, To Cause a Dream in which has been presented in Editions Futura gallery in Paris.
Her passion for art continues into the community through her non-profit, CommUNITY Arts STL. CommUNITY Arts communicates, educates, and heals the effects of Saint Louis violence through art.
::::::::::::::::::::::::::::
Meet Paige and learn about her non-profit, CommUNITY Arts STLon Wednesday, August 28th from 12:30 pm to 2:00 pm over coffee and Strange Donuts at the Angad Arts Hotel.
*After CWC, join us on the rooftop Rainbow Terrace for hand-crafted cocktails & small plates for Happy Hour from 2:00 pm to 6:00 pm.

@insta.paige
@communityartstl
@mascotagency
@strangedonuts
@angadartshotel
@clr_mnstr
#coffeewithcreatives #aah #staycolorful #staystrange #bethebestordie
Powered by mascot agency X CLR-MNSTR.
Sponsored by Strange Donuts & Angad Arts Hotel.
---
RSVP HERE
---