Back to Calendar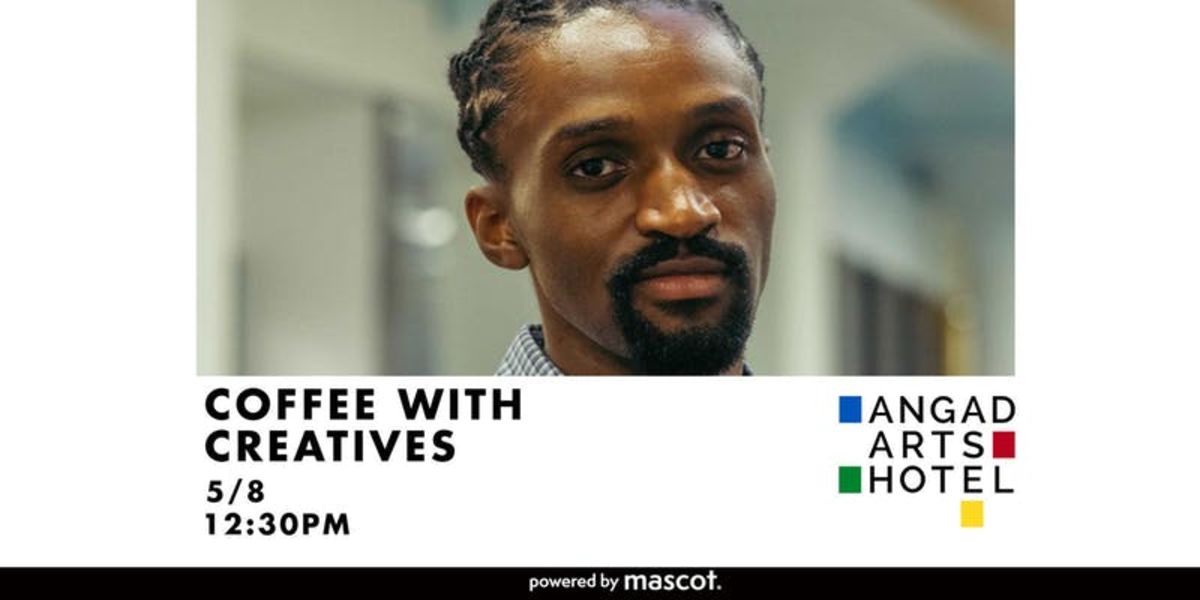 Coffee With Creatives | Julian Keaton
Wed May 08
12:30 pm
@ Grand Ballroom
Coffee With Creatives is a speaker series loaded with career scaling insights and expertise. A weekly meet-up focused on discussions themed around innovation and collaboration.
::::::::::::::::::::::::::::
Culture curator and music business coach Julian Keaton is one of the leading voices in the St. Louis music community.
For the past decade, Julian has worked with award-winning talent and organizations across the country as an artist, talent manager, radio show host/producer, blog contributor, event curator, consultant, brand ambassador and founder of Stereo Assault.
As a creative, Julian is passionate about storytelling & producing innovative ways to communicate stories thru art, tech & food.
Meet, learn, share and build with other like-minded locals over coffee and STRANGE DONUTS at The Angad Arts Hotel - Wednesday, May 8th, 12:30-2:30 pm.
Get tickets now to RSVP your seat - space is limited.
This event is free. First come, first serve.
Powered by mascot agency x Angad Arts Hotel.
Sponsored by Strange Donuts
---
RSVP
---