Back to Calendar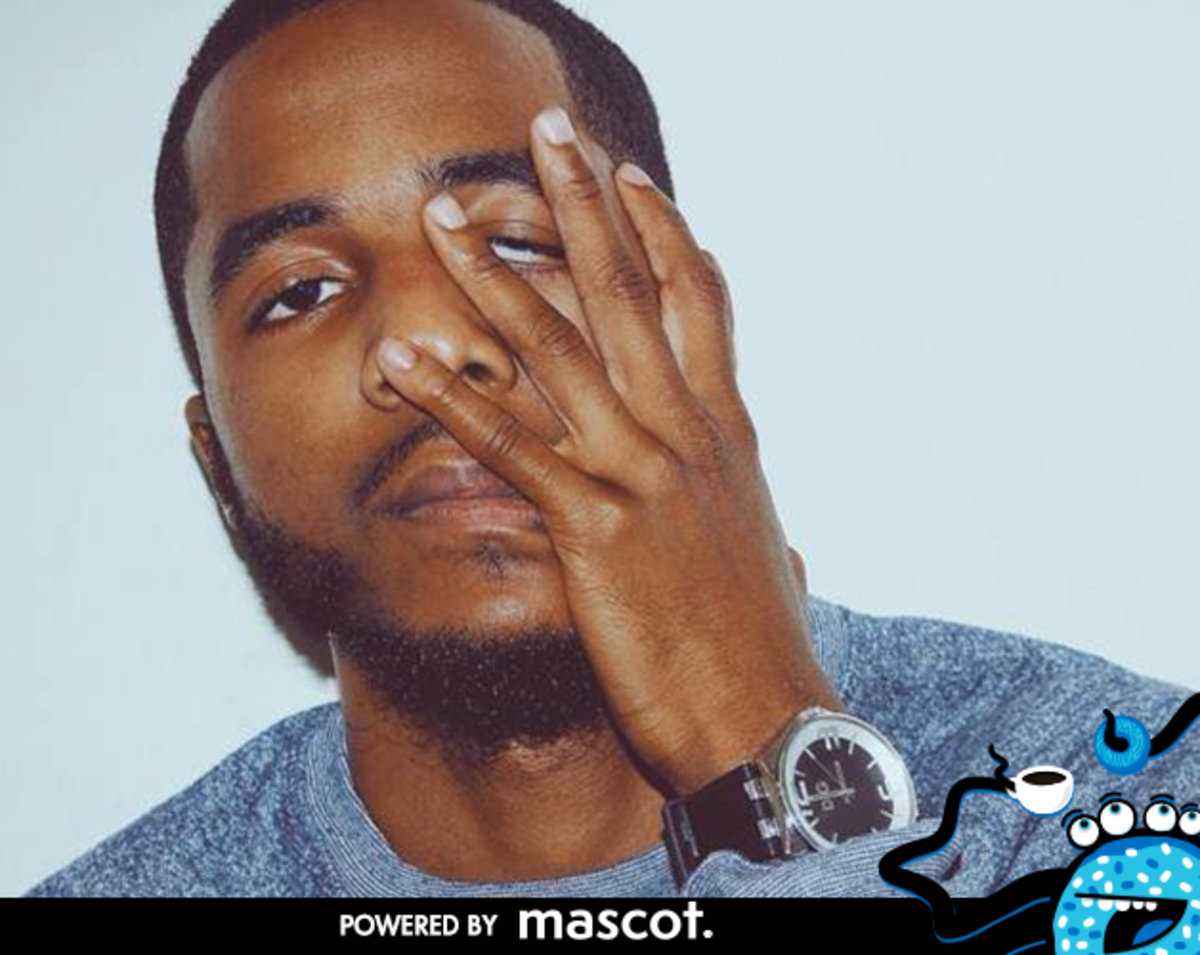 Coffee With Creatives |Filmmaker / Producer - Jon Alexander
Wed Feb 13
12:30 pm
@ Grand Tavern Atrium
Coffee With Creatives is a speaker series loaded with career scaling insights and expertise. A weekly meet-up focused on discussions themed around innovation and collaboration.
Jon Alexander – Filmmaker / Producer ● Website: http://chillseason.me ● Instagram / Twitter: @chillseason
I've always had a fond interest in visual arts, whether it was photographing the warmth of Fall foliage or filming a group of friends hanging out and cutting it together for us to watch and laugh at later. It wasn't until a knee injury in 2011, leaving me with plenty of idle time and a vast amount of creative energy, that Jon Alexander, the filmmaker, was born. My journey of understanding and perfecting my craft began in 2011 after I graduated from Full Sail University with a B.A. in Film production. I've made it my life-long mission to turn everyday life experiences into compelling visual stories, challenging reality as you know it and opening the floor for stimulating conversations. Ultimately, my goal is to produce visuals that audiences are able to connect with emotionally, mentally and spiritually.
Get tickets now to RSVP your seat - space is limited.
This event series is free. First come, first serve.
Powered by mascot agency x Angad Arts Hotel.
Sponsored by Strange Donuts.
---
RSVP HERE
---