Back to Calendar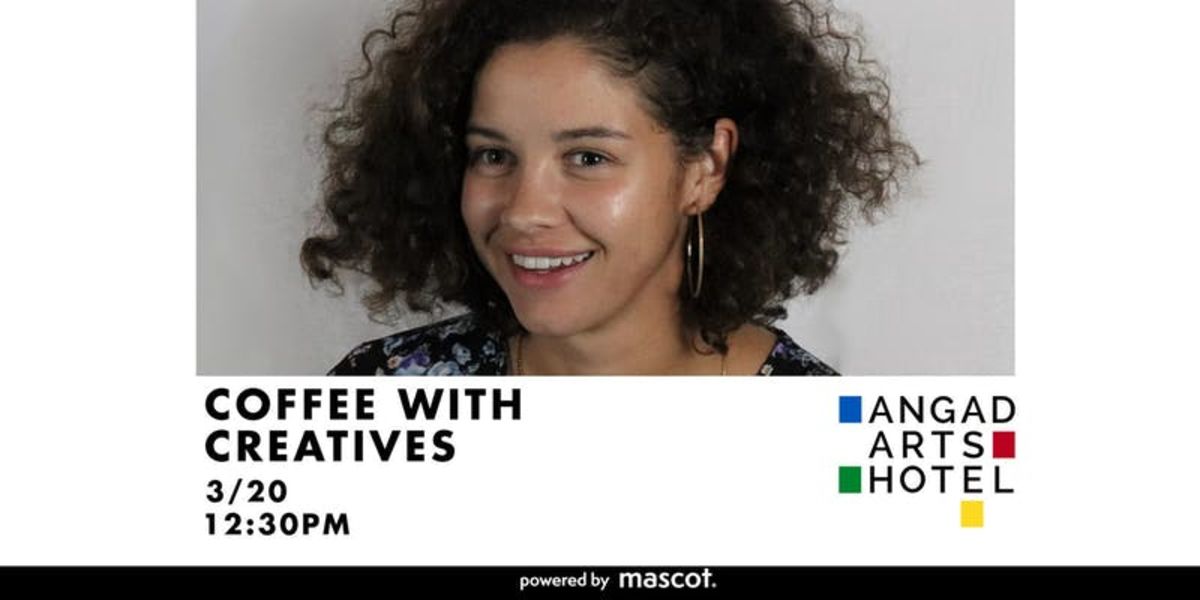 Coffee With Creatives | Jessie Donovan
Wed Mar 20
12:30pm
@ Grand Ballroom
Coffee With Creatives is a speaker series loaded with career scaling insights and expertise. A weekly meet-up focused on discussions themed around innovation and collaboration.
::::::::::::::::::::::::::::
Jessie is a multidisciplinary creative based in St. Louis Missouri. She started seriously pursuing art four years ago when she began a Bachelor of Art in Fine Arts at the University of Missouri – Columbia. Primarily a printmaker, she has created copper etchings, mezzotints, and screen prints. She also uses chalk pastel, drawing inks, ceramics, and sculpture to create, and most recently has added video art and design programs to her toolbox. Last year she was a Paul Artspace Resident, which was a catalyst for her renewed interest in being an art maker. She has shown work around Missouri, in Chicago and soon will be featured in an exhibition in Cologne, Germany.
In addition to fine art, Jessie has a degree in German Studies, is studying Java programming, Spanish and Swahili, is a fine art framer, art educator, curator, and a content creator and photographer for the Untitled Project, a collaboration with Crystal Martin.
Instagram: @jssdnvn
Get tickets now to RSVP your seat - space is limited.
This event is free. First come, first serve.
Powered by mascot agency x Angad Arts Hotel.
Sponsored by Strange Donuts.
Instagram: @jssdnvn
---
RSVP HERE
---