Back to Calendar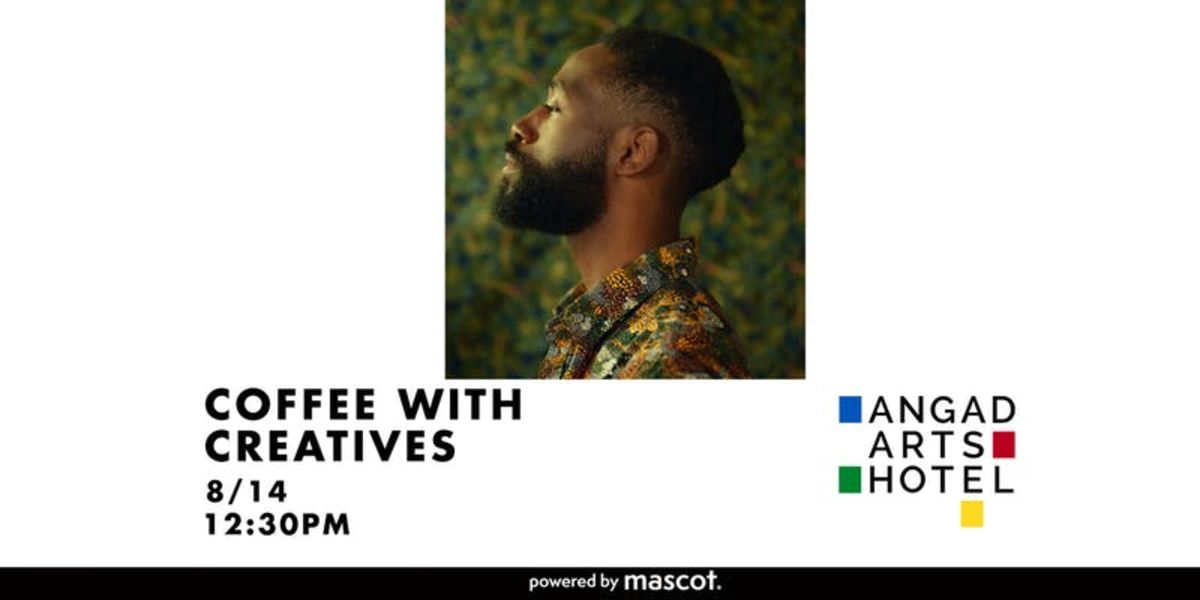 Coffee With Creatives | JerMarco Britton
Wed Aug 14
12:30pm
@ Grand Ballroom
JerMarco is a musician, writer, and advocate of the Arts. With over 10 years of experience as a performer and music curator, he has had the opportunity to perform across the country and open locally for artists such as Chance The Rapper, Ab-Soul, Teresa Jenee, Terence Blanchard and more. In March of 2018, he founded the organization Soul Shed STL whose mission is to create environments to connect and build our community of musicians through music performance, education, and business. He now aims to push the importance of artist development for all who are seeking professional careers in music and those who simply wish to become the best that they can be through their respective discipline.
Speaking Topics: 1. Artist Development 2. Aligning Your Daily Life and Creative Passions
::::::::::::::::::::::::::::
Meet, learn, share and build with other like-minded locals over coffee and STRANGE DONUTS at The Angad Arts Hotel - Wednesday, August 14th, 12:30-2:30 pm.
Get tickets now to RSVP your seat - space is limited.
Event is free. First come, first serve.
Powered by mascot agency x Angad Arts Hotel.
---
RSVP HERE
---