Back to Calendar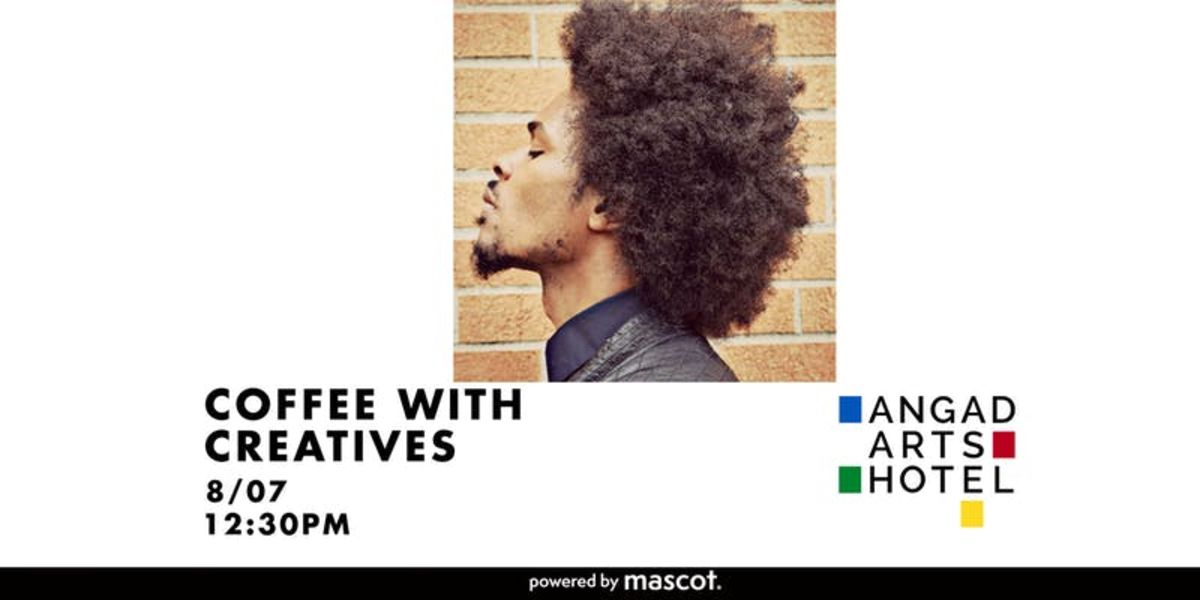 Coffee With Creatives | Bo Dean - Hip Hop Artist & High School Music Teacher
Wed Aug 07
12:30 pm
@ Grand Ballroom
A discussion led by Bo Dean, a High School Music Teacher and Hip Hop Artist; highlighting the positive influence the entertainment scene can have on our youth, local schools and the community.
::::::::::::::::::::::::::::
Meet, learn, share and build with other like-minded locals over coffee and STRANGE DONUTS at The Angad Arts Hotel - Wednesday, August 7th, 12:30-2: 30 pm.
Get tickets now to RSVP your seat - space is limited. Tickets are not required to attend.
Powered by mascot agency x Angad Arts Hotel.
Sponsored by Strange Donuts.
---
RSVP HERE
---