Back to Calendar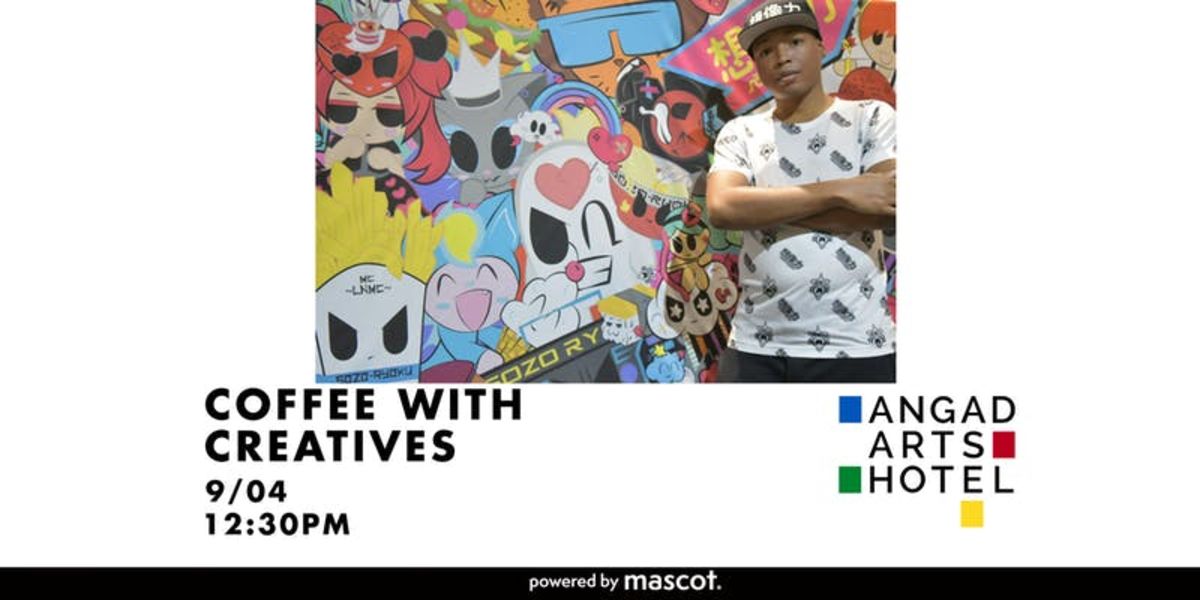 Coffee With Creatives | Andre Spight Jr
Wed Sep 04
12:30pm
@ Grand Ballroom
As Owner & Creative Director of the lifestyle brand Sozo-Ryoku, Andre Spight Jr always had his mind on something bigger. Born with Sickle Cell Anemia, Spight would tap into his imagination as a child to escape the pain he felt from his debilitating illness. Growing up he wanted to be a cartoonist, however, due to the complications of his health, he never got the schooling he desired. Over the years he started to gain recognition as a freelance designer, which later gave him the opportunity to do what he really wanted in life.

Combining his passions for music, art, & Japanese Culture, (along with the arsenal of sketchbooks that piled up over the years) Spight took a chance on what would later become one of the most popular brands to launch out of the Midwest.
::::::::::::::::::::::::::::
Meet, learn, share and build with other like-minded locals over coffee and STRANGE DONUTS at The Angad Arts Hotel - Wednesday, September 04th, 12:30-2: 30 pm.
Get tickets now to RSVP your seat - space is limited.
Event is free. First come, first serve.
Powered by mascot agency x Angad Arts Hotel.
Sponsored by Strange Donuts.
---
RSVP HERE
---