Back to Calendar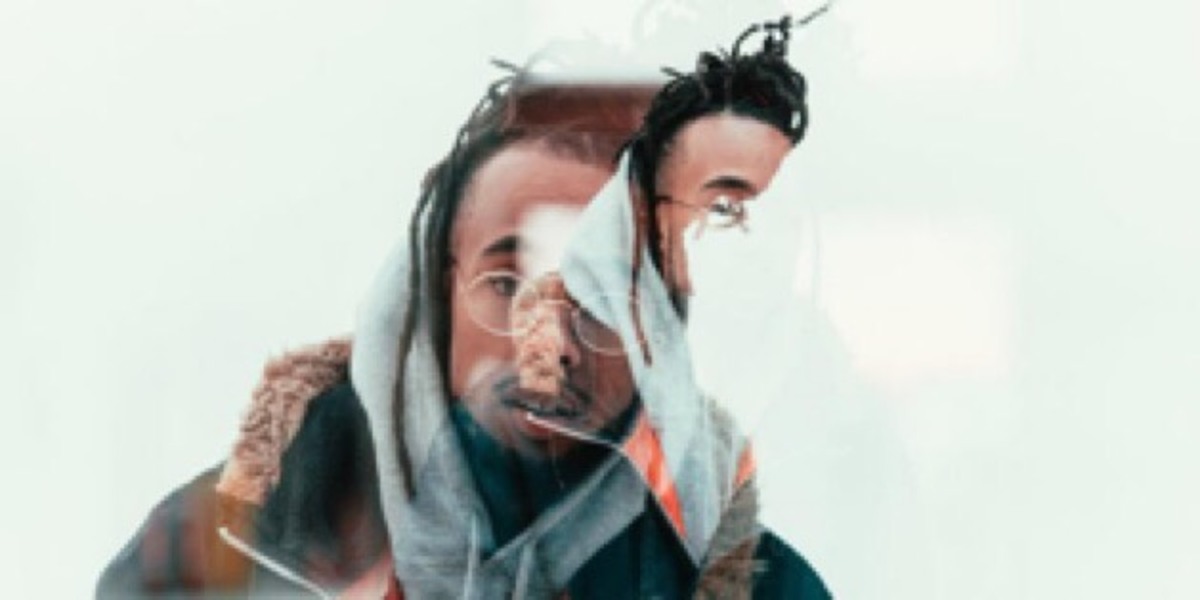 Coffee With Creatives 12.19
Wed Dec 19
12:30pm
@ Library
Mvstermind - Artist, Producer & Creator Of Vibes
A "Tidal Rising Artist" and Saint Louis flag totter, has the cities Vibes on a scene refresh. His energy and poignant Truth in his lyrics and performances has proved, Mvstermind is past the cusp of a "local act", he was featured in festivals such as Loufest, A3C, Red Bull Music, SXSW Etc, He's shared staged with national acts such as Chance the Rapper, Snoop Dogg, Travis Scott, Nas, G-Eazy & More. And by 2019 Mvstermind Has just announced a shoe Partnership with Dr. Scholls, releasing his own Custom performance shoe.
We welcome you to join us in the 12th floor library to hear his story and pick his brain in an intimate setting.
Coffee With Creatives is speaker series curated by mascot agency x Angad Arts Hotel. Talks are themed around innovation, collaboration and loaded with career scaling insights and expertise. Learn, build, grow and inspire.
Instagram @mvstermind @angadartshotel @mascotagency
Mvstermind Press Kit - http://www.mvstermind.com/press-kit
Live Performance: https://www.youtube.com/watch?v=x4YoTfwzEs8
---
RSVP HERE
---