Back to Calendar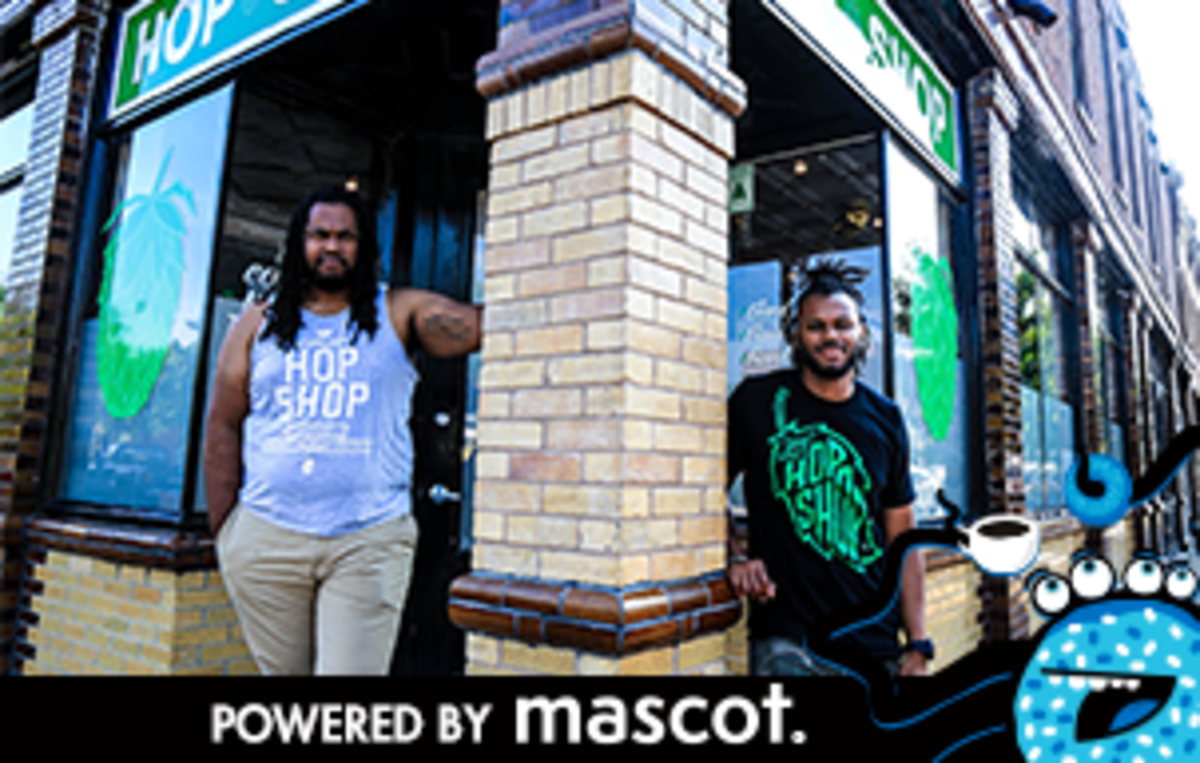 Coffee With Creatives 12.12
Wed Dec 12
12:30pm
@ Library
Brother's, Ryan Griffin & Justin Harris formed the Saint Louis Hop Shop in 2014 with a mission to widen the appreciation for craft beer and independently owned operations in a thriving market. They have been a driving force for many crafted brands and a launching pad for others.
Saint Louis Hop Shop is a hybrid bottle shop that mixes craft beer shopping with a dynamic tasting bar experience offering a Mix-A-Six, 6 rotating taps, and other on-premise products to enjoy.
Feeding on helping others navigate through the world of craft beer, their business has been built on authenticity, project collaboration, creating curated beer programs, local partnerships and immersing themselves in craft beer culture while appreciating the art within itself.
We welcome you to join us in the library to hear their story and get a chance to pick their brains in an intimate setting.
Coffee With Creatives is a speaker series loaded with career scaling insights and expertise. A casual meet-up with discussions themed around innovation and collaboration.
---
RSVP HERE
---