Back to Calendar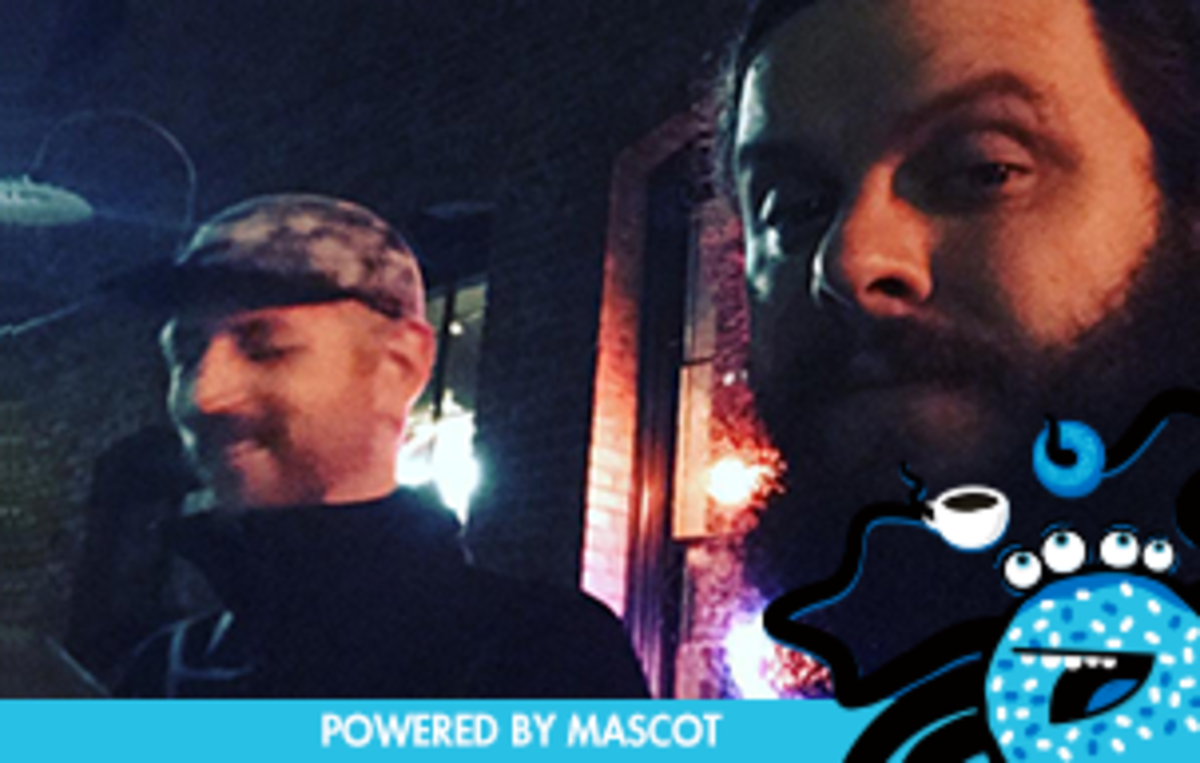 Coffee with Creatives 12.05
Wed Dec 05
12:30pm
@ Library
Matt Sawicki, respected audio engineer, producer and original founder of one of the best, well-respected, and busiest hip hop recording studios in St. Louis.
Shaun & Matt, known for pushing the boundaries of the beat, are the brains behind Fresh Produce, Basement Sound System, My Posse in Effect and Suburban Pro Studios.
A most recent successful project is the monthly Fresh Produce beat battle. Fresh Produce pits the hungriest and most up and coming beatmakers to compete against one another in front of a fast and ever-growing crowd…drawing in an audience from all over the country.
We welcome you to join us in the library to hear their story and get a chance to pick their brains in an intimate setting.
---
RSVP Here
---